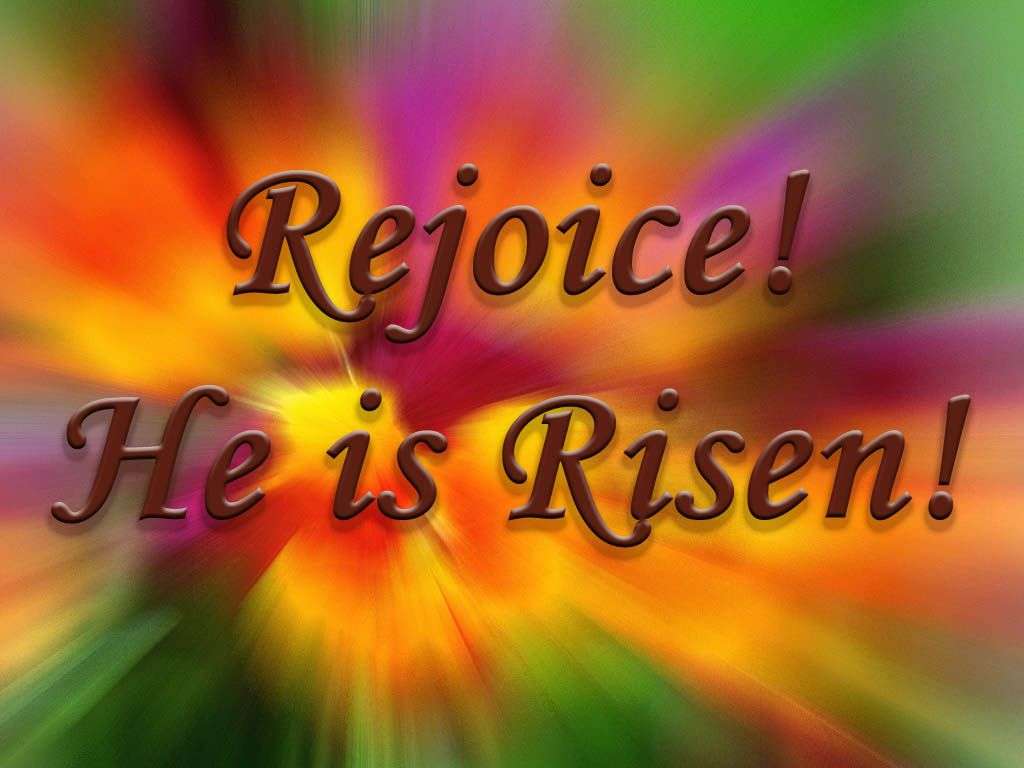 EASTER BLESSINGS – DO NOT LOSE HOPE
Dear Brothers and Sisters,
For Christians, Easter is the greatest feast of all. This is the day Jesus, our Brother,  broke the chains of death and rose in triumph from the grave. This is truly the day of the Lord. But it is our day too, for Jesus shares with us the fruits of his victory. Without Easter the story of Jesus would have been little better than a flare in the night. Darkness would still have had the last word. But with the resurrection we know that darkness did not have the last word. Let us not be afraid to bask in the bright light the risen Christ has brought into our world of darkness and death. Let us not allow anything to so fill us with sorrow that we forget the joy of Easter, the joy of Christ risen from the dead.
To be a Christian and a person of the resurrection is to be a person of hope because of what happened on the third day. Christian hope entails  a deep trust in God.
May the Lord in his goodness open our minds and hearts so that may believe the good news of his victory over death. In these days of hopelessness and despair, let us go forward more confidently and hopefully because Jesus our Brother has gone ahead of us. May all your prayers be fulfilled and may wonderful blessings be upon you and your all your loved ones on this very special day. Happy Easter to you all.
Yours in Christ
Fr. Cosmas
"O God, be gracious and bless us and let your face shed its light upon us"